Murray a sûrement croisé un CHAT NOIR
Quand on a la poisse c'est jusqu'au bout !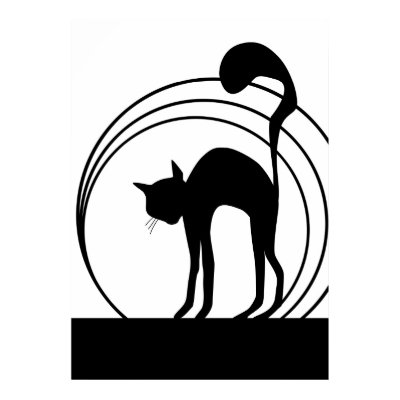 1- Se blesser à l'entrainement avant le début du tournoi
2- Se tordre la cheville au 3e tour
3- Se casser une dent en croquant dans une baguette
Et pourtant l'ami Murray réalise son meilleur Roland Garros et pourra défier le roi Nadal !

'Since arriving in France, I got hurt the first day in practice, rolled my ankle in the third match, and the latest thing was a trip to the dentist after my match against Chela.
I bit into a baguette the day before and broke one of my teeth, and then I woke up in the middle of the night with a sore throat, so that meant rushing off to get the tooth fixed after my quarter-final. It's just been one thing after another but I've managed to get through it, and I'm still in the tournament.'

Et si le chat noir croisait Nadal demain ?
Le Toucan
comments powered by

Disqus
---