Vers un nouveau FEDAL
4e fois de la saison que nous aurons droit a un FEDAL (Federer vs Nadal ) 
Nous aurons droit a l opus 38 de cette légendaire confrontration entre Nadal et Federer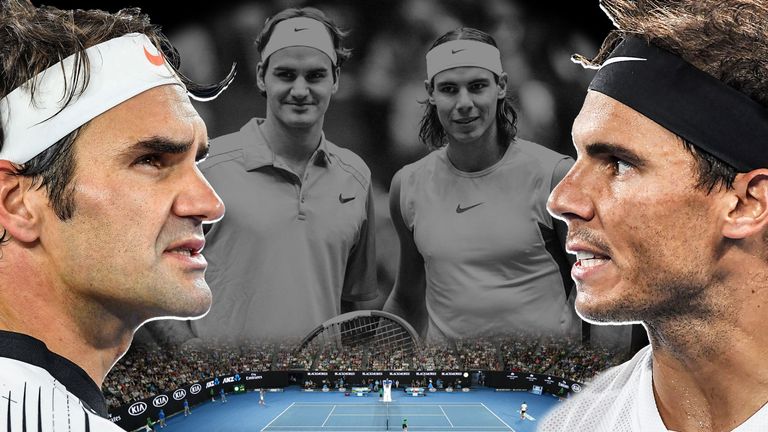 Cela sera la 10e finale de la saison pour le majorquin qui peut s'assurer de terminer la saison numéro 1 si il gagne demain contre Federer.
"It's nice at this late stage of the career that we still have these matches going on," Federer said. "There is only going to be a few chances for either player, and sometimes it's just who blinks at the wrong time."
"Clearly getting the break and then holding, it's always key in tennis," Federer said. "I'm happy I was able to do it, especially with all the twists and turns and, blink at the wrong time, he might hold the game and then you don't know what's going to happen next."
Nadal mene 23 a 14 dans leur face a face : Voir le détail ici 
Comme le disait Agassi je pense que Nadal est le meilleur joueur de tous les temps de part sa fiche de face a face contre Federer…
http://www.gqmagazine.fr/lifestyle/sport/articles/interview-andre-agassi/14425
En tout cas demain on va se régaler !
Le Toucan
comments powered by

Disqus
---